Web Design Cork

Barry Web Design Cork is a well established (24 years) design company, based in Little Island near Cork City Centre. We produce very attractive, easy to navigate, websites which are very competitively priced.

What makes our web design stand out?
Not all web companies have the design skills as well as the programming skills to produce fantastic looking sites that also have great functionality and high search engine rankings. Our background is in graphic design and visual communications. Our sites will stand out because we use our expert design skills to present text and images in a way that welcomes the visitor and keeps them interested.
Responsive (Mobile Friendly) websites
All our websites are Responsive ('Mobile Friendly') which means the website will automatically re-adjust it's layout to suit the device you are looking at it from (eg, Smart Phone, Tablet, Laptop etc). This is very important today as over 85% of web users will access the internet from their phones. Google has often stated in the past that it favours websites that are Responsive and could therefore give these sites better ranking in online searches, in otherwords you will get higher in the search engine rankings with a mobile friendly site, simply because Google sees these sites as better performing, giving the web user a better experience online. We can convert your old site to a responsive one, ask us for using our contact form.
SEO - getting your site to rank higher for online searches
Our websites are always designed with SEO in mind. We can ensure your site has the best start in developing your ongoing SEO strategy through the correct use of Meta data, Search Engine Registration & Google Analytics. To build strong traction online takes time and ongoing work on your site but we can help you develop this over time and get you to that privileged place on page 1 of Google!
Click here
for more info on SEO.
Web design service for Midleton, Youghal, Skibbereen, Bandon, Clonakilty
It really doesn't matter where you are in Ireland or abroad, we can build a website for your business.We have built websites for businesses all over Ireland. We can discuss the full extent of the website build over the phone and simply send design proofs and the various stages of web development to you by email. Our studio is based in Little Island which is very convenient for businesses in Carrigtwohill, Midleton, East Cork and Waterford should you want to call in a discuss your website in person.
Need a domain name?
Before you start any web project you need to decide on your domain name, ie, what's the address of my website? We can help you decide on a suitable domain and register it for you. More info here.
Need help with getting a website started?
We understand for a lot of businesses it may seem a daunting task making a start on your website project. We know you will have a lot of questions on the different types of website builds, questions on domain names, hosting, SEO etc. We'll eliminate all the confusion for you and walk you through, step by step, the process of getting your business online. We welcome you to call into our studio in Little Island, Cork, to have a chat about what you have in mind for your new website or to update your old website. We will listen to your ideas, your requirements and then offer our best professional advice on the type of site that will suit your business and your budget. You can trust us to create the best site from the start and to help you maintain it as your business develops online and offline.
Take a look at some recent website projects we have completed recently below.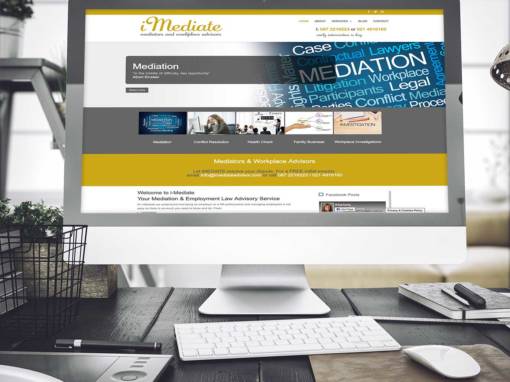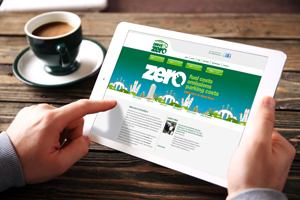 From the initial stage of constructing our website, the staff at Barry Design were very professional.  Their expertise and knowledge allowed us to create a very impressive website to market our business
Last year I won a free website in an online competition. This was a great start however, it never really worked properly and the look wasn't right.
I reached out to Jim of Barry Design. As a relatively new Start Up company, I was on a tight budget and asked for his help. And that he did. Himself and John worked on the existing website, worked within limitations but made it much more appealing to the eye, more functional and a hell of a lot more professional.
A year on and business is growing and over the last few months Barry Design have updated my Home Page. The team are very obliging and as a small business, in relative terms, this means a lot to me. They also look after any printing needs that I have.
I would have no hesitation in recommending Barry Design and Print and I'm looking forward to growing my business over the coming years with their support.