Content Writing Services
The written content on your website is as critical to your online success as the website design itself, which is why you should consider our content writing services as part of your website budget.
No one can know your business like you do – but can you write about it in a way that will inform, engage and inspire your readers to contact you?
The content writing team at Barry Design and Print will take away the hassle of writing content for your website. Whether you are a solicitor, an accountant, have a retail store, a restaurant, or are a tradesman, we can write engaging content for your website.
Don't think it will be a huge expense – it doesn't have to be. We can tailor our content writing services to suit your budget.
Our content writing services include…
New Website Content – our professional copywriter will meet with you to discuss your business and what makes you different from the competition. We research your competitors and the keywords your customers may be searching for. We will write content that will give visitors to your website all the information they need. They can then make an informed decision about your product or service and take the next step – contact you.
Existing Websites – Do you already have a website and want to refresh the text content? Maybe it's up there a long time and needs updating and new info added, then we can work with you to completely re-write the site or parts of it. It's also important to add new information to your site on a regular basis as this keeps your site current and relevant. We can offer you a package providing a small Blog piece on a weekly or monthly basis. We can write Blogs relevant to your industry and your specific business.
Email Marketing – is a valuable way of reaching your target audience. Sending a regular newsletter or promoting a service or product in an informative and interesting mailshot can gain you new business and new clients. If you don't have the time or the resources to create and schedule emails to your customer base, let our content writing services help.
Social Media – is vital to all businesses, now more so than ever. It is the go-to place when potential customers are looking for information on a service, reviews of a product and the credibility of a business. If you don't 'get' social media, or you know its value but don't have the time or staff to manage scheduling posts, talk to our content writing services team. For a small monthly fee we can schedule your social media posts to give you that vital on-line presence.
E-Commerce Content – updating product descriptions, pricing and special offers is an on-going task for companies with e-commerce websites. If keeping your on-line store updated is taking up time you really don't have, get in touch. We can write engaging product descriptions, incorporate key words and update product pricing, as part of a monthly refresh package tailored to suit your budget.
Printed Literature – there are still lots of businesses out there who require printed brochures, product catalogues and other printed literature as part of their marketing products. Our professional content writing services team can help here too. Let us know the details of your current project and we will put a quote together for you that includes, design, text and printing.
If getting the time and inspiration to write the content for your website, brochure or newsletter is what's holding up the next stage of your marketing campaign, get in touch with us here.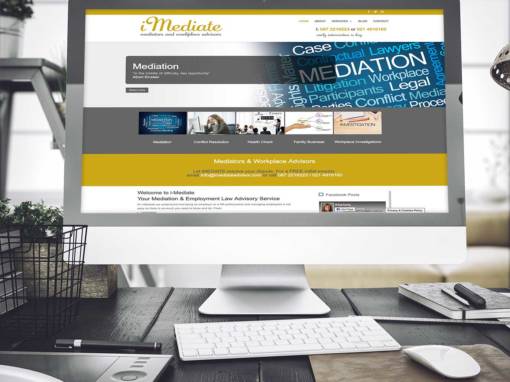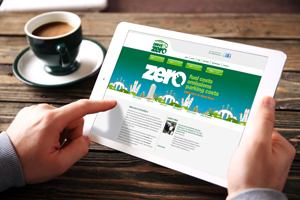 From the initial stage of constructing our website, the staff at Barry Design were very professional.  Their expertise and knowledge allowed us to create a very impressive website to market our business
Last year I won a free website in an online competition. This was a great start however, it never really worked properly and the look wasn't right.
I reached out to Jim of Barry Design. As a relatively new Start Up company, I was on a tight budget and asked for his help. And that he did. Himself and John worked on the existing website, worked within limitations but made it much more appealing to the eye, more functional and a hell of a lot more professional.
A year on and business is growing and over the last few months Barry Design have updated my Home Page. The team are very obliging and as a small business, in relative terms, this means a lot to me. They also look after any printing needs that I have.
I would have no hesitation in recommending Barry Design and Print and I'm looking forward to growing my business over the coming years with their support.