Responsive Web Design in Cork: Beautiful, Professional & Affordable.
of online use is now on mobile phones and tablets
of the population of Ireland are online
of individuals used the internet every day in the last 3 months.
of consumers are more likely to use a local business if it has a website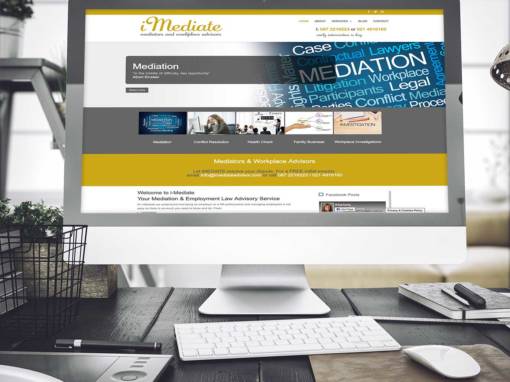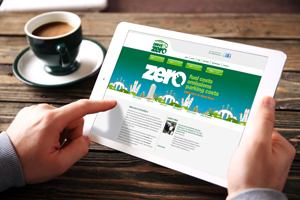 Recent Work
See our full portfolio of websites here. Our most recent work is the new LunasaPR website. It is fully responsive, (mobile and tablet friendly), with an up-to-date modern style and a very effective navigation. If you're looking for a new website or a revamp of your current one, contact us here.
Whether you need a catalogue to display medical products, tools, furniture, tiles, kitchens, bathrooms or even high art, we can produce a brochure that you can use online and offline to properly catalogue your whole product range in a clear and professional layout, giving your customer the information they need to make that important purchase.
For all your corporate presentations, including Company Brochures, Annual Reports and Powerpoint Presentations, we will design professional visual documents that will impress current stakeholders and also help you win new business. We also design engaging infographics that will bring any document to life.
We design ads and social media posts that have impact. They stand out in the crowded online space and your message is delivered with a memorable punch, much more likely to be viewed and more importantly, shared. We also produce bespoke animated gifs to add extra life to your corporate messaging.
You can get in touch anytime.
Barry Design & Print
34 Eastgate Drive, Little Island, Cork,T45 PY82, Ireland
We'll design it, we'll print it, you'll love it.