Position Available:
Web Designer / Developer
Description of position available:
The ideal candidate would need to be capable of designing and building websites from
the ground up in Wordpress – be able to design in various styles, publish the site, and
ensure it works across all browsers and devices. You will have to be experienced in
PHP, HTML, CSS, Javascript, Wordpress and understand Content Management
Systems. You will need to be familiar with Responsive Design and Mobile sites. A
knowledge of Ecommerce will be an advantage. You will be liaising directly with
clients, so you will need fluent English and have a pleasant and professional
personality. In addition, a knowledge of SEO and Social Media Marketing will be an
advantage. We're looking for a person who is very self motivated, with a creative flair
and a genuine interest in web technologies and the latest advances in web design.
Hours Flexible hours available and Part Time positions also considered.
Salary is negotiable and will be matched to the candidate's experience.
All CV's submitted must include samples of your work, including links to live websites
you have created.
Apply by email to jim@barrydesign.ie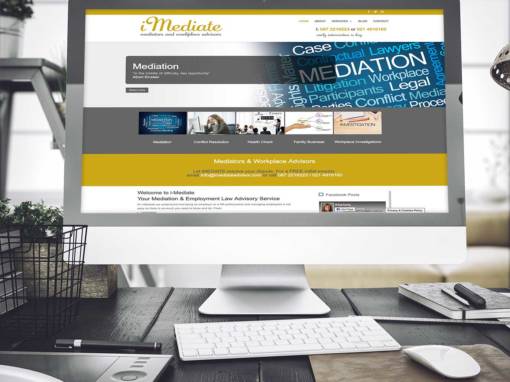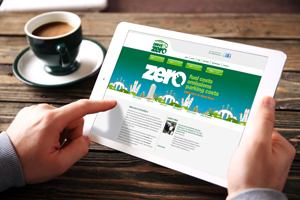 From the initial stage of constructing our website, the staff at Barry Design were very professional.  Their expertise and knowledge allowed us to create a very impressive website to market our business
East Cork Wedding Cars
Last year I won a free website in an online competition. This was a great start however, it never really worked properly and the look wasn't right.
I reached out to Jim of Barry Design. As a relatively new Start Up company, I was on a tight budget and asked for his help. And that he did. Himself and John worked on the existing website, worked within limitations but made it much more appealing to the eye, more functional and a hell of a lot more professional.
A year on and business is growing and over the last few months Barry Design have updated my Home Page. The team are very obliging and as a small business, in relative terms, this means a lot to me. They also look after any printing needs that I have.
I would have no hesitation in recommending Barry Design and Print and I'm looking forward to growing my business over the coming years with their support.
Celene Collins